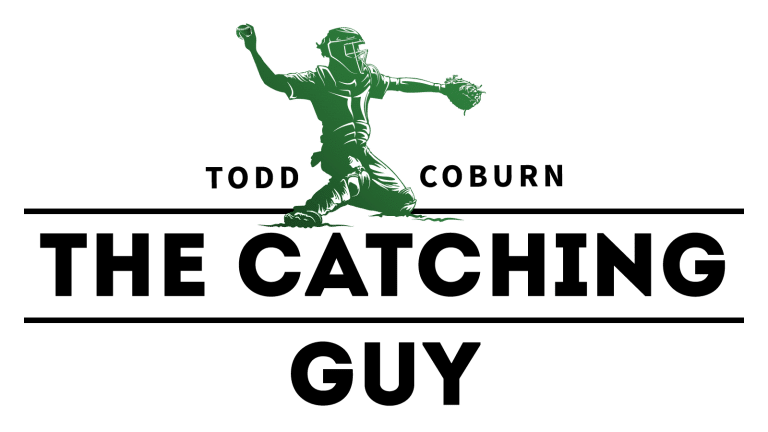 Todd Coburn, A.K.A – "The Catching Guy" started conducting camps and clinics for a living in 2000, held his first "catcher only" event in Northern Nevada back in 2006 and now, he conducts events around the country throughout the year.
Coach Todd is one of the most sought after catching coaches in the world who is known for not only his passion for the position, but also his passion for teaching the position. He is a lifetime catcher who loves spreading the knowledge to anyone who wants to listen and learn. Click on "Camps & Events" on the top menu bar above to find a camp location near you and get the opportunity to work with Coach Todd!
COACH TODD'S "CATCHING BIO"
Former All-Conference Catcher at Butte Junior College.

Former catcher & Division II College World Series participant at Cal Poly SLO.

Two time draft pick by the Houston Astros.

Former professional catcher in the Philadelphia Phillies Organization.

Former collegiate Catching Coach & Strength and Conditioning Coach at Cuesta JC, Cal Poly and the College of Southern Idaho.

Former Program Development Coordinator for Velocity Sports Performance (Strength, Speed & Agility Training).

Founder & President of Gamer Baseball & The Catching Guy.

Over 30 years experience coaching catchers.

Master of Science in Kinesiology (Teaching & Coaching Focus)

Author of The View From Behind the Mask, Everything You Need to Know About Catching & More.

Featured Speaker at CatcherCON 2016.

Featured Speaker at the 2018 Be The Best Coaches Convention.

Featured Speaker at the 2018 ABCA Barnstormers USF Coaches Clinic.

Featured Speaker at the 2019 MHSBCA Annual Convention.

Featured Spe

aker at the 2019 ABCA National

Convention.

Assistant Coach for the 2021 Team USA NTIS Silver Medal winning 13U team.
Assistant Coach for the 2022 Team USA NTIS Gold Medal winning 13U team.

Nearly 190,000+ followers over several social media platforms.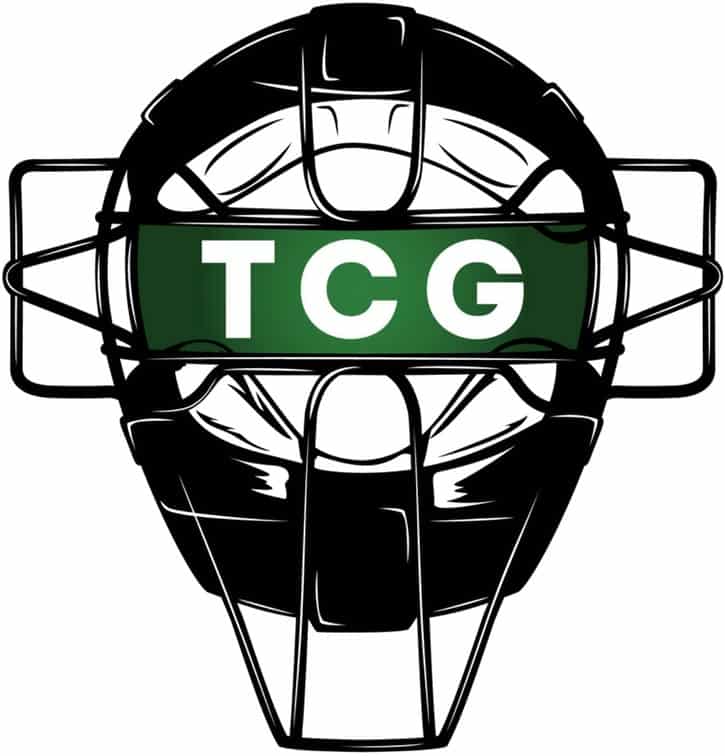 OUR MISSION
Our mission is to provide youth athletes the opportunity to learn the fundamentals of the position of catcher in a fun and safe environment through nationwide, instructional camps and virtual training programs. Our goal is to improve their levels of understanding and skill which might, in turn, improve their performance and increase their success. It is hoped that through these successes our athletes will gain more confidence in themselves and develop a greater self-worth, on the field, at home, in the classroom, and in life.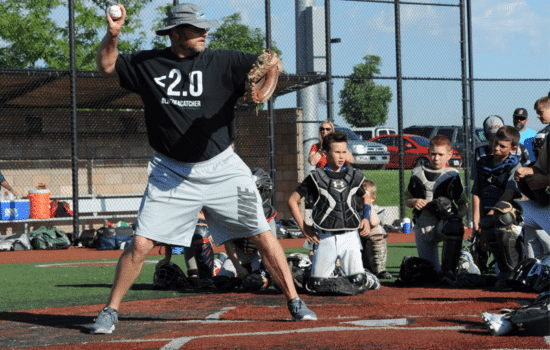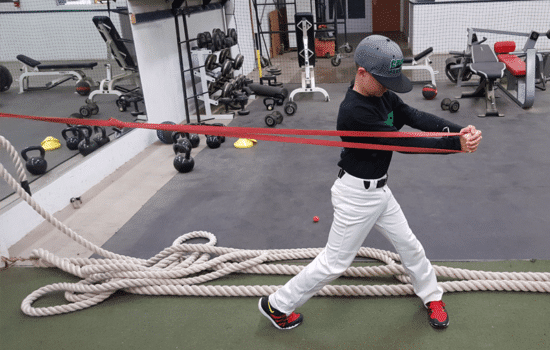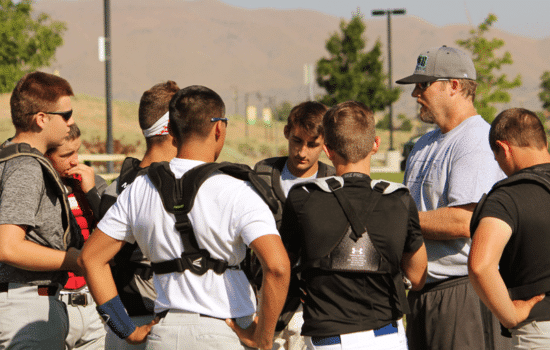 PLAYING IN THE
BIG LEAGUES IS A DREAM…
TRAINING TO PLAY IN THE
BIG LEAGUES IS
A NIGHTMARE!
NOLAN RYAN